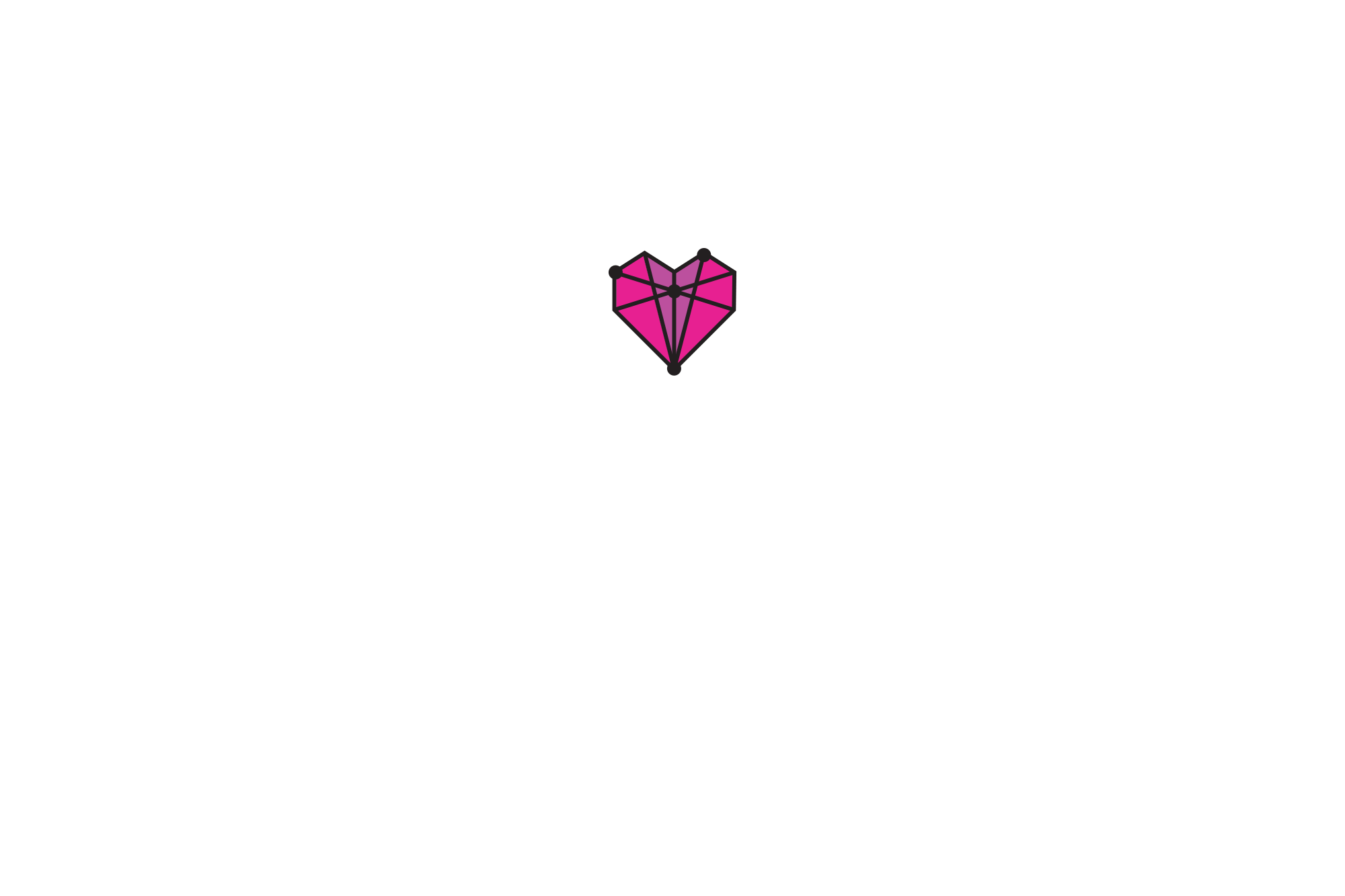 Mission Statement
Purchased exists to provide rescue, relationship, resources and recovery to women in the sex industry and victims of sex trafficking.
The sex industry is a multi-billion dollar worldwide industry. It affects every city, every town and every corner of the world. The sex industry, defined, is any business that either directly or indirectly provides sex-related products and services or adult entertainment. In practice, it is the buying and selling of sex or sexual activity through strip clubs, online escort businesses and websites, street prostitution and forced sexual slavery, otherwise known as sex trafficking. Through the sex industry, people become products. Women become a commodity and children become a means to a financial end. God did not create anyone to be sold. No one on earth was designed to be bought and traded for sex. Purchased believes that it must be stopped. We are fighting to see an end in our city.
Purchased: Not for Sale understands the world of the sex-industry and its deep effects on the women and children trapped in it.  Over the past 5 years Purchased has worked with hundreds of women from the sex industry and been extremely successful in giving them the chance to find their freedom in Christ.  Purchased: Not for Sale exists to connect the women and children we serve to rescue, relationships, resources and recovery, all things necessary to break free from the bondage they are in and live the life God created them to live.  Through Purchased: Not for Sale, women and children can find freedom, full restoration, joy, self-sufficiency, independence and worth.
Rescue is the first step to freedom for women in the sex industry and victims of sex trafficking.  An exit from the people, places and things that hold them captive is essential if a woman or child is going to recover and become whole and self-sufficient.  
Outreaches Purchased: Not for Sale hosts weekly outreaches that are designed to intersect the lives of women and children in our city who are actively involved in the sex industry and victims of sex trafficking.  These outreaches provide women and children with the knowledge that there is a way out and that when they are ready they can find rescue.
Housing Purchased: Not for Sale provides immediate housing for women in the sex industry and for victims of sex-trafficking through a number of programs.  Our adult program has 4 safe homes designed to give women a safe and loving environment to live in.  Reclaimed, our housing program for juvenile victims of trafficking, is a partnership with DCFS to provide dual-trained foster homes ready and willing to house victims when they are identified.
Diversion Many women face incarceration countless times for prostitution.  Through a partnership with the Caddo DA's office, Purchased: Not for Sale offers a diversion program for women facing a prostitution charge.  This diversion, called Exit Strategy, places them in our program instead of time in jail.  
Relationships are key for recovery and a life that is whole.  Beginning with a relationship with God and adding healthy love-filled relationships with friends and a supportive community, a life can be put back together.  Purchased believes that relationships are the essential ingredient for the women and children we serve.
Mentoring Rejuvenate is a mentoring program for at-risk teenage girls.  Each week they attend a gathering where they are partnered with a trained mentor who is committed to them in relationship.  They spend time one on one, do activities together and learn what it feels like to be cared for.  Through Rejuvenate we are able to identify the needs of high-risk girls and also identify unreported cases of trafficking happening in the lives of the girls we mentor.
Mentoring is a requirement for the women in the Purchased recovery program.  Each woman is paired at the beginning of their program with a mentor that walks with them through the entire journey.  These mentors share meals, coffee dates, birthday parties and baby showers with the women they are serving.  These relationships become vital for the recovery of the women in our program.
Through Purchased: Not for Sale women and children gain access to life-changing resources necessary for a free life. These resources include:
A 2 year, holistic, recovery program
Medical care and medication
Counseling and trauma recovery
Access to safe and stable housing
The heart of Purchased: Not for Sale is our recovery program.  Women and children can enroll in a 2 year program that is designed to holistically move them to freedom and self-sufficiency.  The program includes counseling, trauma therapy, drug recovery, mentoring, a GED program and classes designed to rebuild every level of their life.  
Volunteer
Be a part of someone's story of restoration.
Purchased: Not for Sale uses volunteers at every level of our ministry.  We have some of the most amazing, passionate and committed volunteers in our city, and they are changing lives everyday through our ministry.  Volunteers can serve on outreaches, mentor, teach classes, spend time at our safe houses cooking meals and hosting game nights and serve behind the scenes writing letters to women in jail or putting together our outreach materials.  Training is mandatory to serve in any capacity with Purchased.  We host a training once a quarter!  If you are interested, click the links below to stay up to date!  There is a place for you and we would be honored for you to be a part!